Packages
Special events, spa and dining options
We change our packages seasonally to add to your experience. We also have Event Weekends that are packaged for you to enjoy a specific weekend. You can find those on our EVENT CALENDAR
Holiday Special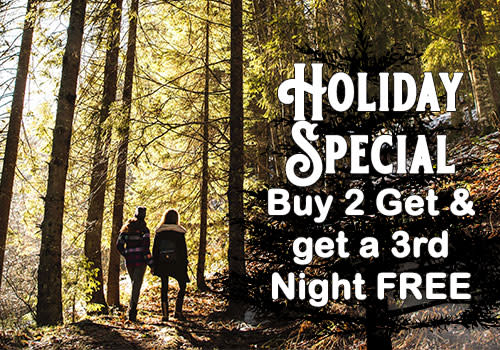 Enjoy our holiday special. Reserve two nights and get the third night free. Three consecutive nights required, free night applies to least expensive night.
Vintage Christmas Getaway

With this holiday falling over a weekend you can create a unique getaway. Step away from the frenzy, to a simpler, sweeter Yule.
Dine and Dream:
Enjoy lodging and dinner for two.
Add this package to any room reservation:
- Receive a $50 food credit towards dinner
- Discounted room rate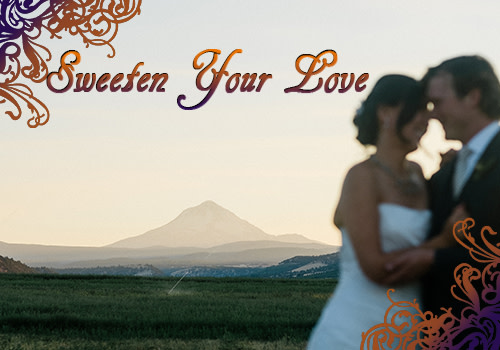 Romance Package: A special offer for our favorite guests. Enjoy a romance getaway with a sweet room package special. Includes a bottle of local wine, 4 house-made chocolate truffles,romance essential oil blend, and a wine bottle opener plus 10% room discount.
We also have Spa Packages available here.
Put your package together
Spa Packages
Make it an escape
SPA AND STAY PACKAGE: Discount on lodging and a 30 minute spa treatment when you reserve a room.
Please call or text Claire Sierra at Bliss at the Balch Spa prior to your arrival to schedule spa services at (541) 659-7284. See options for 30-minute treatments balchhotel.com/spa
~Deep Rest~: Is sleep a struggle? Avoid endless tossing and turning, enjoy deep rest at the Balch (and beyond.) Rejuvenate your body, mind & spirit.
Includes: Gem Facial Treatment, Sleep Hygiene Primer, guided meditation, Goddess Coloring Book with oil pastels & essential oil blend formulated for deep rest and renewal.
~Beat theBlues~: Discover creative tools that shift you into hope, and possibility. Release underlying patterns that keep you feeling stuck, sad & uninspired.
Includes: Gem-Reiki Treatment, guided meditation, Depression Relief Guide, Goddess Coloring Book with oil pastels, and essential oil blend to uplift and inspire your soul's highest potential.
~Stress Relief ~: End excess worry and anxiety that steal your well-being. Discover ways to reset from habitual stress. Relax and allow your best self to shine.
Includes: AromaTouch Body Treatment, guided meditation, Goddess Coloring Book with oil pastels, Anxiety Reset Plan & essential oil blend for serenity.
Put your package together