January 2, 2018
Your Dreams and Desires in 2018?
By: Josiah Dean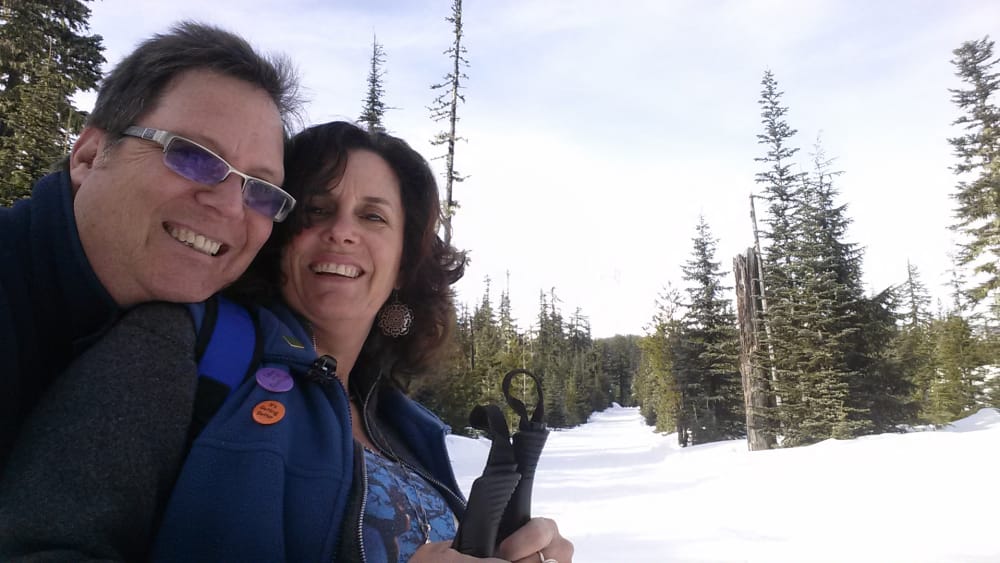 Dream Your New Year Into Being
Happy Holy New Year,
It seems we all survived if not thrived in 2017.* (A challenging year for many; if not you, then cheers!) And now we're in a bright shiny new year.
Years ago we gave up New Year Resolutions. They rarely last past February, right?
But it does seem this time of year and the change of the calendar does cause us to pause and reflect on what's gone well and what not. It feels right to make a reckoning of it all. It's a time of quiet reflection, thinking about the year just passed and peering into the one ahead.
We love setting New Year's Intentions, which seem to magically guide our course towards our remembered ideals, dreams and visions. They focus on the "what" rather than the "how", since how things work out is often a mystery. These are the compelling questions we've been asking ourselves:
What was amazing, worked best or pleased you most in 2017?
What unexpected challenges did you meet last year?
What did you learn/discover/remember about yourself this year?

Now take a breath, sigh, bless and release it. Let all that go—good, bad and in-between—knowing you did the best you could, with what you had to work with. And you have a fresh start ahead, if you take it.
What do you desire more of in 2018?
What would you release or do differently this coming year?
What's one step you can take towards this happening?
This month, give yourself the time you need to set yourself up for a great year. See what structures and support you need to make this happen.
Perhaps you're craving more time by yourself, better soul-care, creative expression or more intimate connection with your beloved. Make time for what really matters.
Pencil it in your calendar. You're worth it. We've got a room with dinner and/or spa wellness sessions waiting, when you're ready.
Quietly sip hot tea or mulled wine as you cozy up with a good book, your journal or sketchbook. Walk or snowshoe the barren fields. Listen and honor your impulse, during this quiet and (not yet) snowy time.
Dream into next year… we're looking forward to being part of it,
Claire, Josiah & Team Balch
*P.S. Last year was one of incredible growth at the Balch. Our intention in 2017 was to be listed in the top 10 Fan Favorite Travel Destination and came in rated #7! Given that this is from your Trip Advisor, Yelp and Google reviews of 9000 properties, we couldn't be happier! We also upleveled the restaurant so you can expect to have dinner here, and made spa experiences more enticing. We couldn't do any of it without your suggestions and support. Thank you for being part of Balch life.
As a thank you, we're extending our popular "Buy 2 Get 3" Holiday Special—so you can linger longer and explore (or rest!) without it costing a fortune. Book directly on our website or call 541.467.2277 to reserve rooms and spa sessions.