May 4, 2015
Winemaker's Dinner May 23rd, 2015
By: Kent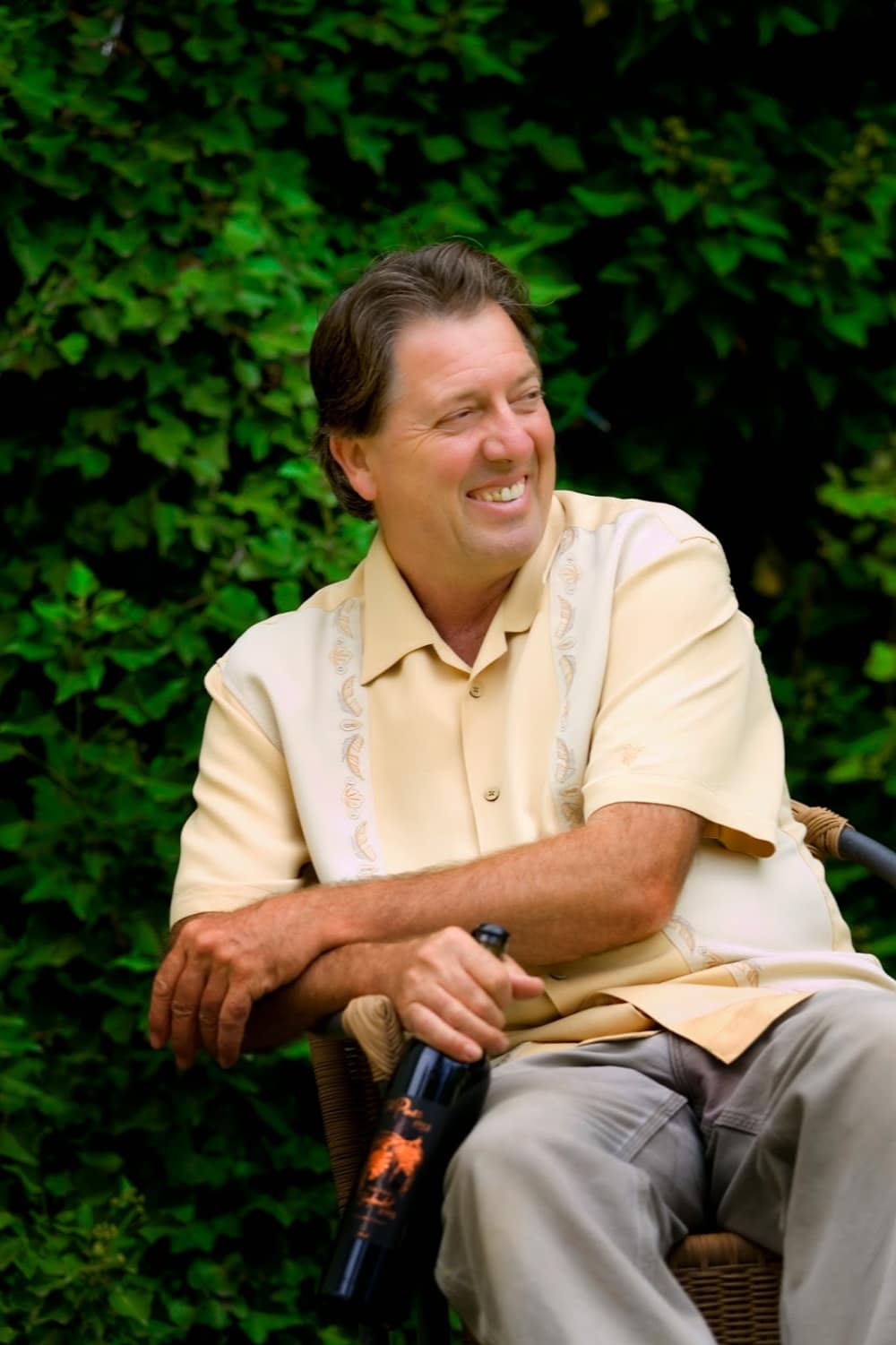 The Pines Winemakers Dinner
May 23rd, 2015
The third in our Spring Winemaker's Dinner, this time featuring The Pines Winery. This is a NOT TO MISS event. The dinners have been SUCH fun! Delicious, informative, fun, celebratory, just plain excellent. Jamie Snell has created the menu to perfectly compliment The Pines wine.
Owner Lonny Smith will join us for dinner, waxing effusive on each wine as it's presented with it's complimentary course!
Mango salmon skewers, snap pea and snow pea slaw with mint, cilantro and sesame. Pinot Gris
Corn and scallion pancakes, five spice shredded pork. Merlot
Strawberry and black pepper beef ribs, potato and portobello hash Zin
Coconut panna cotta, white chocolate macaroon, kaffir lime sauce. Chardonnay
(No gluten in the menu. No vegetarian alternative.)
5:30 Hors d'oeuvres & Social
6:00 Dinner!
65 pp + Gratuity
Call for reservations, seating is limited to 36
541-467-2277