February 8, 2016
Valentine's Weekend
By: Josiah Dean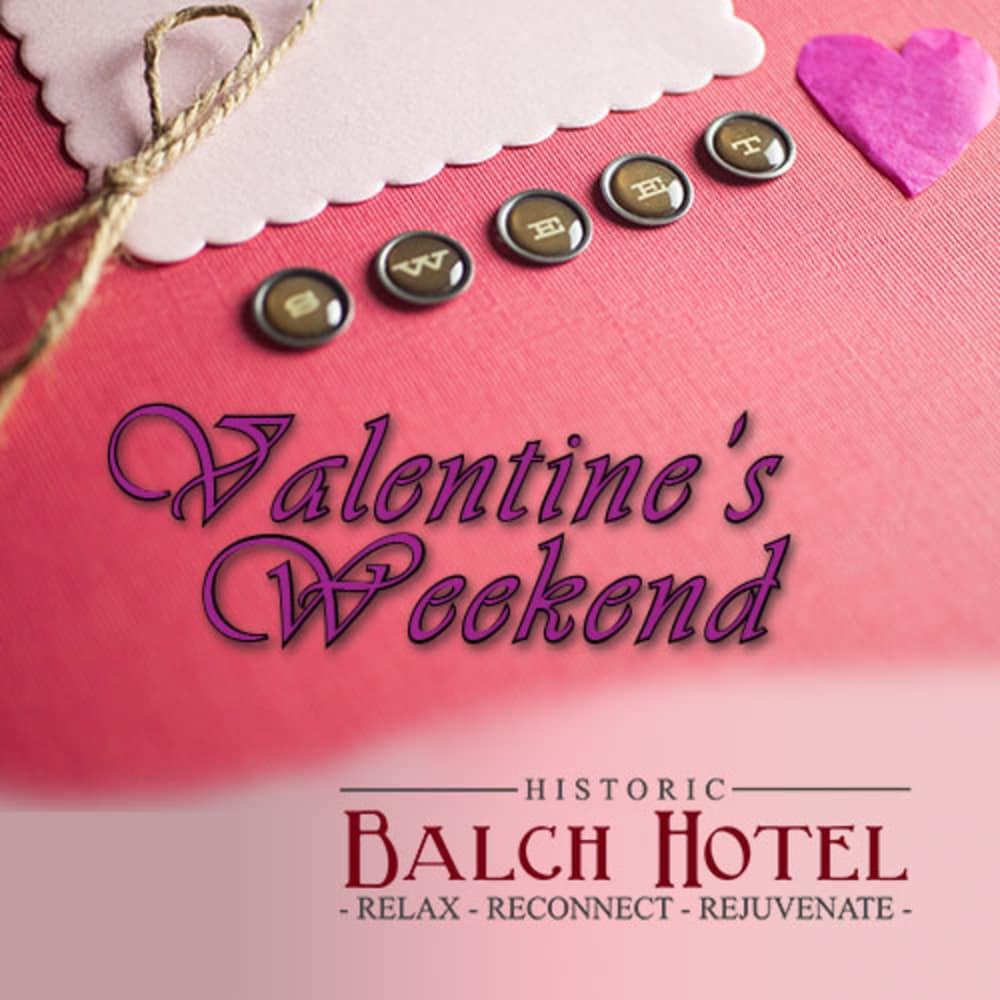 SATURDAY AND SUNDAY SUPPER SERIES RETURNS!

With Valentine's Day on Sunday, this month's Supper Series is two nights:Saturday February 13 and Sunday February 14. Choose either Saturday or Sunday.
We're thrilled to welcome back Chef Kathy Watson (formerly of Nora's Table in Hood River). We're offering this dinner 2 nights so you can celebrate V-day and enjoy a great meal, in a way that suits your schedule. (It's President's Day on Monday so you might have the day off,too!)
Menu:
Soup: Caramelized onion and roasted mushroom
Salad: Salad of kumquat, frisee, crumbled chevre, and honeyed walnuts with meyer lemon vinaigrette
Main Course: choice of
Filet mignon, blue cheese and smashed red potatoes, beef jus, roasted asparagus
Fresh winter steelhead, spaetzle, roasted asparagus, hazelnut picada
Dessert: Chocolate mousse trifle, chocolate covered strawberries
Suggested pairing of local wine and beer will also be offered.
Saturday or Sunday, February 13 and 14 at 6pm. $55 per person (gratuity not included) Call 541.467.2277 to reserve your seats.
Don't forget to reserve your room!.
DINE AND STAY PACKAGE SPECIAL:
With Valentine's Day on Sunday and President's Day on Monday (day off?!)we created a great dinner/room package for you. Stay 2 nights. Choose dinner on either Saturday or Sunday. (Though with 2 entree choices you certainly could come to both!)
Our Romantic Getaway Package includestwo nights stay in your choice of room, special dinner for two (one night) and a spa treatment. When you choose the package, you get 20% off of your room rate!
You can come just for the dinner or stay one night but why not make a weekend out of it and treat your sweetie? Call 541.467.2277 or browse our packages