March 29, 2016
Unplug & Connect
By: Lisa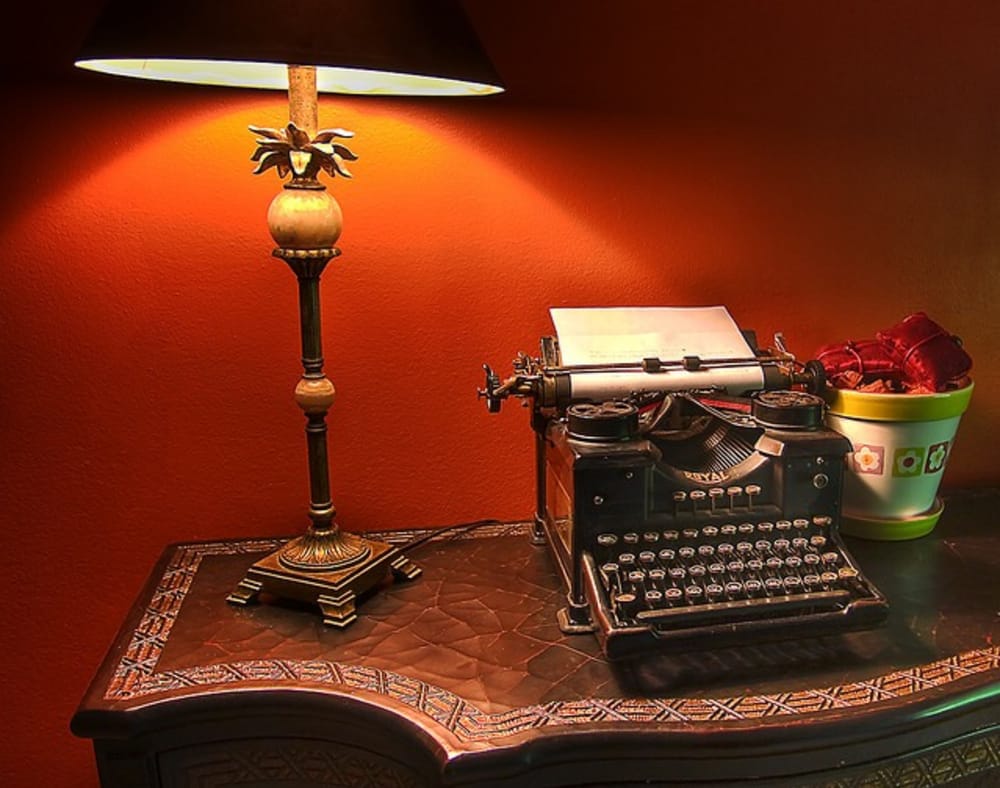 It's a new era at the Balch Hotel. After nearly a decade, Samantha and Jeff Irwin have passed the torch to new owners, Josiah Dean & Claire Sierra. And they're seeing many adoring customers returning as repeat guests to this 18-room boutique inn.
For modern conveniences aside, what guests love is a return to a simpler time. New and regular guests are thrilled with the few changes to the historic hotel—adding a light menu for dining and upgraded Wi-Fi. But overall they mention the feeling of respite they encounter.
"Just yesterday I was chatting with a guest, Carolyn, who mentioned that it was her retreat to come here," mentions Sierra. "Whether as a couple, by yourself or with a friend, it's a getaway that's close to the hustle of the city, but it's a world away, too."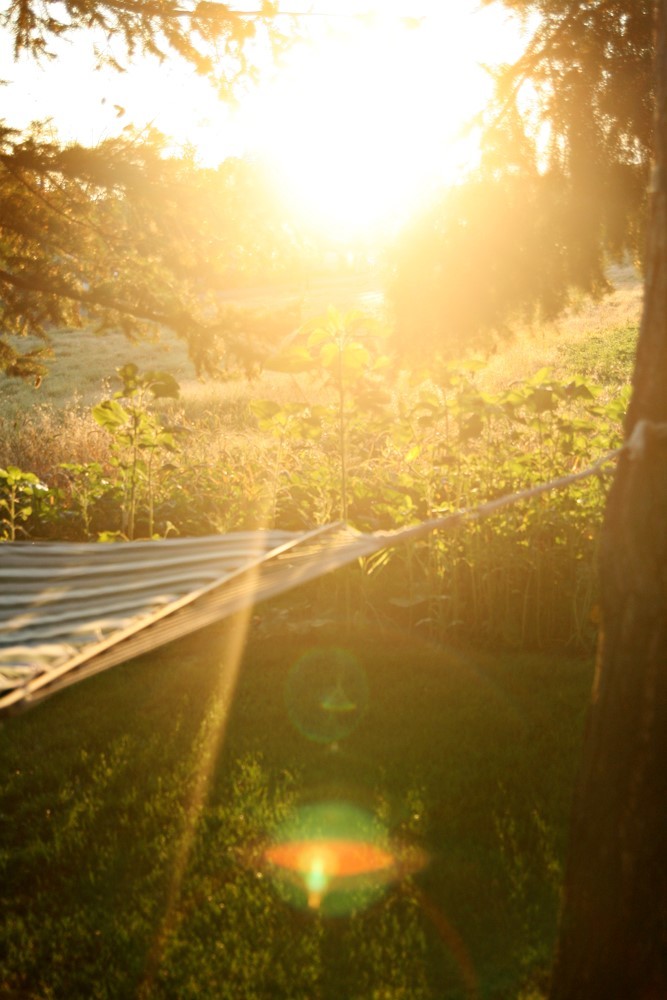 At the Balch, there's a feeling of tranquility, a most welcomed opportunity to leave uber device connection and unruly electronic communications expectations behind, to enjoy a quieter, slower pace. The desire to #unplug&connect is one that is commonplace at the Balch Hotel.
For example, a father and his sons were at the hotel for a wedding. The boys were fidgety and restless after being chided to leave their phones alone and visit with the family. Another guest, an older woman, noticed this and started talking with the boys, finding their interests. Within a few moments, their discomfort gave way to connection and the family spent the afternoon engaged and relating—a worthwhile reward.
"We have so many stories about the power of unplugging from electronics and connecting with those important to us. We'll happily park your phone, for "Digital Detox", so it's not a 24/7 distraction," Dean adds.