July 6, 2017
Top 10 Things to Do in Dufur
By: Josiah Dean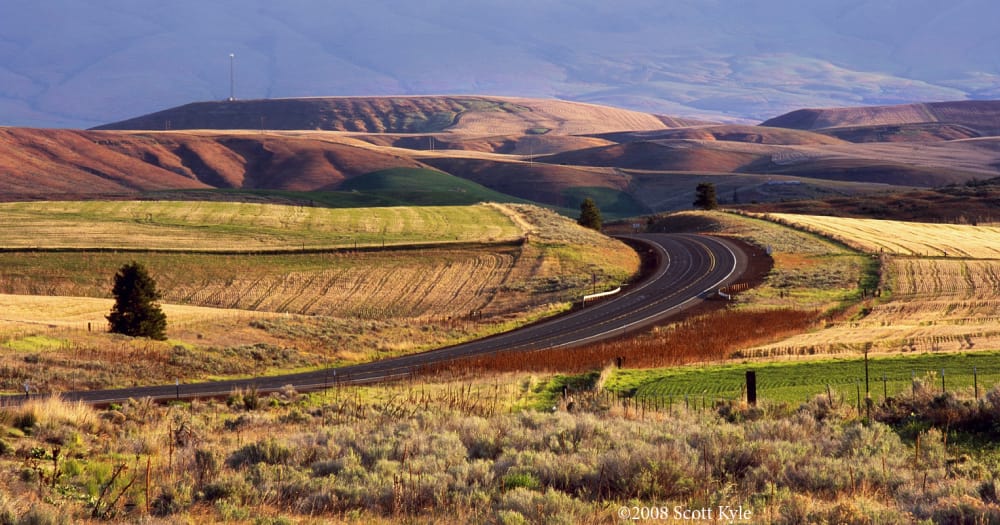 After the long cold wet winter and spring, Summer this year is much-anticipated more than most. It's warming up but we're still always having cool nights. Frequently, of late, we've been asked what to do around Dufur. Here are our top 10 suggestions:
1. Weather is perfect for hiking around the Gorge. Just up Dufur Valley Road (FS44) towards Mount Hood wildflowers are still in bloom at higher elevations. Gravel riding and mountain biking in the National Forest just outside of Dufur, is getting popular. Early mornings and evenings are your best bet to beat the heat.
2. Hit the road. The highways and back roads around here are ideal for motorcycling, road cycling, or driving your classic car.
3. Head to The Dalles. Wine tasting daily at Sunshine Mill Winery. (We love 15Mile Winery and Moody Tollbridge too, but only open weekends.)
4. Shop for vintage, repurposed finds at Breezeway Antiques, and then next door, the best small bookstore, Klindt's. Find handmade ukuleles at Gorge Community Music then lunch at Petite Provence or Freebridge Brewing (best pizza in the Dalles!)
5. Cool spot on a hot or rainy day. Columbia Gorge Discovery Center, also in The Dalles, is truly a world class museum known for natural, indigenous and pioneer history. Walk the trail along the river, too.
6. Totally worth the drive. Maryhill Museum, Maryhill Winery and Stonehenge replica are just 40 minutes from here.
7. Stop and wonder. See petroglyphs on the way at Horsethief State Park in Washington. Guided interpretive hikes on weekends. Or hike Crawford Oaks, nearby.
8. Need waterfalls? White River Falls State Park, outside of Tygh Valley is a gem. Easy walk to the overlook and picnic area, more challenging but short hike down to the river and secret, hidden waterfalls. The trail goes downstream to swimming holes.
9. Hang out in Dufur. The Dufur Historical Society's Living History Museum has really cool local lore and antique farming equipment. There's a log cabin, old schoolhouse, portable cookhouse and more. Then head to Kramer's or We3 for lunch or ice cream. Be sure to peek in the windows of the storefronts on your way, there are some interesting sights and surprises!
10. Touch the past. Old cemeteries outside of Dufur and Friend. Old schoolhouse (you can go inside!) and store in Friend too.