August 22, 2016
Technology Changes Relationship Satisfaction
By: Josiah Dean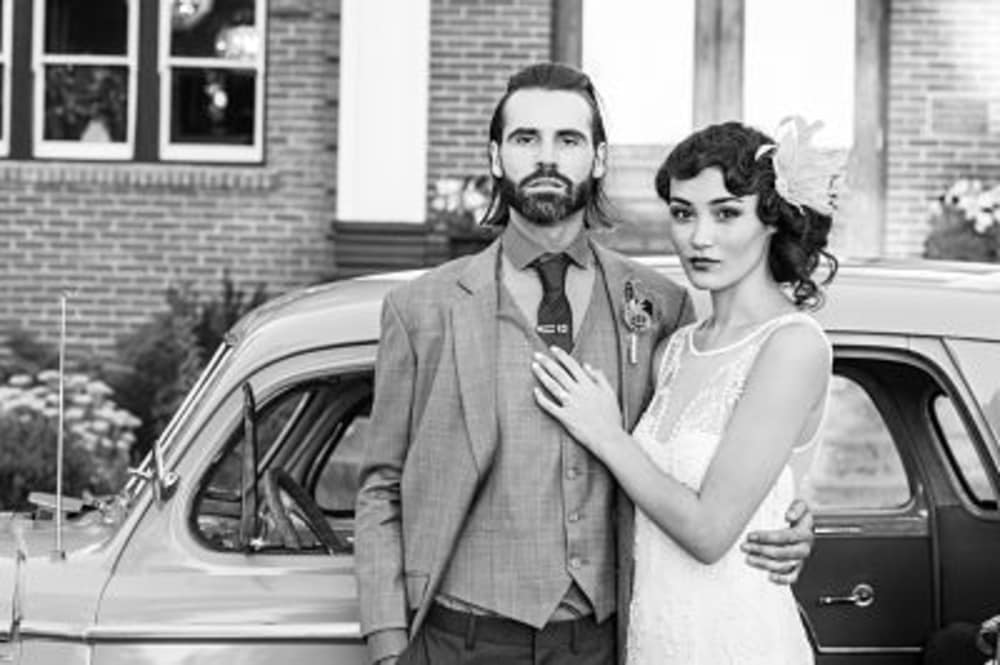 Unplug & Reconnect:
Technology Changes Relationship Satisfaction
Part 4 of 8
It's interesting that technology which connects us can also separate and alienate us. There's increasingly more research on the impact of technology on our brains and behavior. A recent FamilyStudies.org article notes that smartphones, tablets, and other devices can help couples stay connected—or drive them apart.
Women who report more "technoference" in their relationships also report lower relationship satisfaction. Overall, about 70% of the women in their sample said that cell/smartphones,computers, or TV interfered in their relationship with their partner at least sometimes or more often. That's fairly significant!
Many women also said that the following specific interruptions happened at least daily:
62% said technology interferes with their leisure time together.
35% said their partner will pull out his phone if he receives a notification even if they are in the middle of a conversation.
33% said their partner checks his phone during mealtimes that they spend together.
25% said their partner actively texts other people during the couple's face-to-face conversations.
Determining the right use of electronics is a personal and family choice that left unaddressed can create relating issues. Broaching the topic of too much device time that's taking away from the relationship can be difficult. More and more couples and families are limiting usage or creating agreements in a variety of ways.

For example, you could decide to turn off devices after work and put them someplace out of sight. Some parents turn them back on after children are in bed and they've had a few minutes to talk and connect as a couple. Or simply put phones and tablets out of sight during mealtimes.
These are just some examples. Feel free to get creative with it, but make sure you and your romantic partner agree! Here are a few ideas to get you started:
Talk about technology use with your loved one and set mutually agreed upon rules, to manage technology use during times you are together or could be together. (Careful, this can be a touchy subject for some and needs a light touch.)
Choose some technology-free times each day or places, to just be with your romantic partner or family.
See what other families and couples are doing, to get ideas.
There aren't easy answers to tackling the problem of over reliance and over use of technology and devices. Collaboration is key!
The Balch Hotel wants to be part of the solution by sponsoring a contest called, "Unplug & Connect" to help the need for unplugging and experiencing the world differently. To enter, go to the Balch Hotel Facebook page (www.Facebook.com/BalchHotel) and share the reason you need to #Unplug&Connect and you could win a stay at the hotel.