August 2, 2017
Last Blast of Summer + Top 10 Things to Do in Dufur
By: Josiah Dean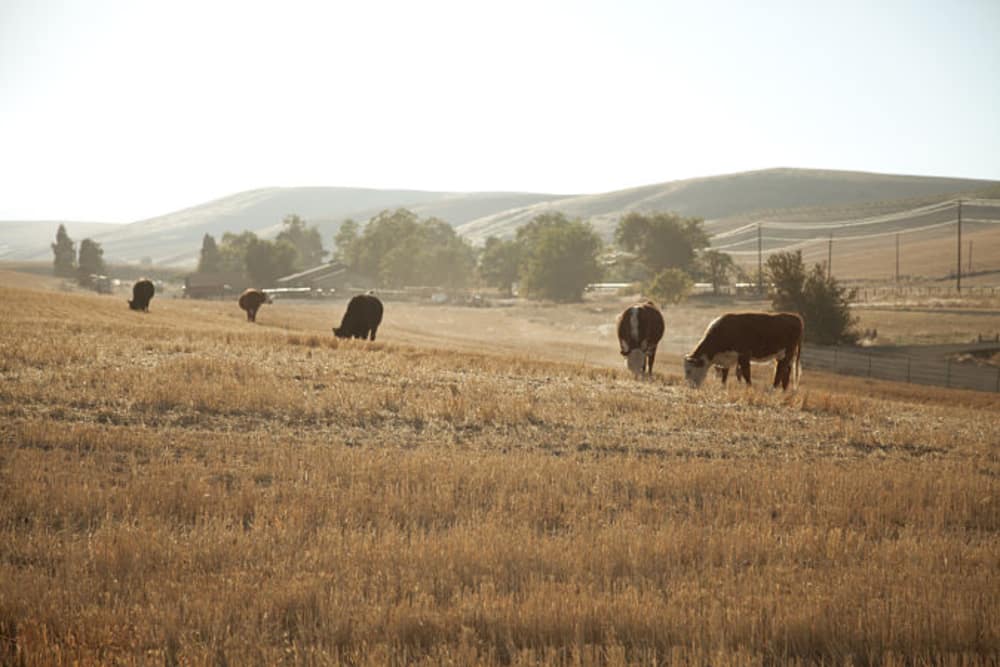 It's finally happened. The heat is here. And thinking about writing to you today, we recognized, it's AUGUST?! How did that happen?
With that, the realization came that the next time we sit together here, it'll be September and fall will be upon us, with all the cool fall experiences we've been planning. (You don't have to wait, you can take a peek here. Also a few are below.)
Now, I'm notorious for grieving the end of a trip as it just gets started, so don't mind me. But still, I think it's worth noting.
How's your summer been going? Have you had your ample share of fun in the sun? (Or shade, as the case may be.)
If not, imagine this: Arriving in time for an afternoon nap in the hammock, followed by sipping wine and enjoying one of our artisan dinner specials on the patio on a warm summer evening. The next day, you wake up well rested and enjoy a delicious breakfast (no Costco muffins here! Handmade food!) Afterward, instead of driving home, you can wander off to nearby wineries for tasting or enjoy the outdoors: hiking trails, cycling roads or rafting rivers. Returning to the cool parlor with a good book and a nice glass of wine or cold beer. Dinner on the back lawn or patio. After a leisurely breakfast, you're on your way.
We like it when you're here.
Claire, Josiah & all of at Team Balch
P.S. If you're not sure what you'd do for 2 or 3 days in Dufur, you might have missed Top 10 Things to Do in Dufur. Turns out there's a ton of cool stuff nearby! You can read the whole article here.
Vintage Dufur Days is the Threshing Bee Reborn!
Last year was an epic change. If you've been here for Threshing Bee you know that the power and majesty of seeing teams of men and teams of horses working together in the fields is a sight to be seen. It's really something. But after many years the big men and even bigger horses needed a change of scenery.
And it was almost a crisis moment, as Threshing Bee is synonymous with Dufur history and pride. It's an iconic event.
But the Dufur community is creative and resilient (and perhaps a bit stubborn.) So "the committee" decided to change it up. Instead of horses, you'll see antique farming equipment, homesteading practices and steam engines all on demo. There's music, food booths and craft vendors, and later on Saturday evening, a main street block party, barbeque and dancing in the street.
So after 35 years, the Threshing Bee became rebranded Vintage Dufur Days. And it was a big hit.
To add to the mix, we'll host a music jam Friday night at the Balch. Saturday there are plenty of things to do and see. And it's Dufur's village-wide yard sale day. And the vintage car show is still on Sunday. So there's something for just about everyone.
If you've never been, you won't miss what's gone. But those who have, really enjoyed the change. Sometimes change is hard, and sometimes it's good. This one seems good. Join us August 11-13. We're almost sold out, but to reserve a room (or get on the waitlist,) call 541.467.2277 or book on-line.