July 5, 2017
Independence or Interdependence?
By: Josiah Dean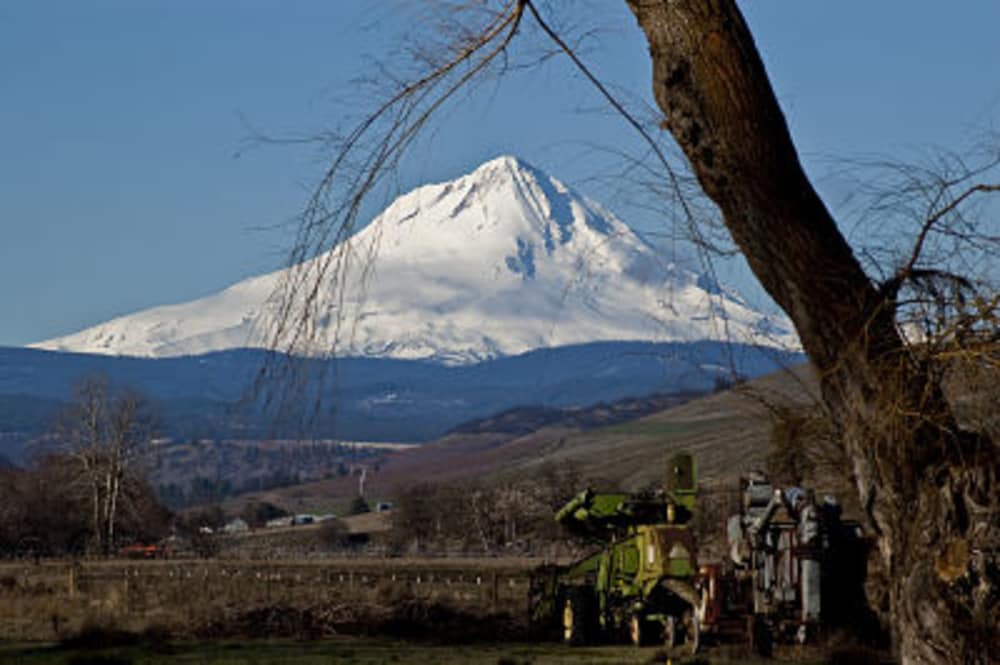 Summer Greetings,
It's ironic, that lately with Independence Day just passed, I'm noticing more and more how we really thrive when we do things together.
Solo acts are great, but can you imagine life without partnership and cohorts?? And even in those solo moments we have so many supporting players. We don't really do anything truly alone.
The 4th of July is the only holiday we refer to by date. It's odd. (Imagine Christmas being called December 25th, or Halloween being 31st of October … and what about roving holidays, like Easter?)
So why don't we call it Independence Day? Are we afraid? Ashamed? Avoidant? If you have any insights, email, we're curious.
It's important that we celebrate the day we found our personal power and shrugged off tyranny. A timely reminder right now. But notice that it was a collective move. A group effort. This act of independence only came about through the interdependence of those who were inspired to make a bold change.
Speaking of bold change, we decided to create a Sizzlin' Summer Special to entice you and make your stay even more juicy. Exclusive for you! (you won't find this on Booking or Expedia.)
Imagine: a warm summer evening sipping wine and enjoying one of our artisan dinner specials on the patio. An afternoon nap in the hammock. Dinner on the patio. The next day, instead of driving home you can wander off to nearby wineries for tasting or enjoy the outdoors: hiking trails, cycling roads or rafting rivers. Returning to the cool parlor with a good book and a nice glass of wine. Leave the following day.
Mid-week Getaway Special: buy one night's stay and get the second half off! Sunday through Thursday, through the end of July.
Summer Spa Special: And to sweeten it a bit more, Bliss at the Balch Spa is offering $5 off spa treatments in June and July. Mention this offer when you schedule your session here or call 541.659.7284.
We hope we're in your interdependent summer plans, we like it when you're here.
Claire, Josiah & all of Team Balch
P.S. Bliss at the Balch Spa was recently highlighted in a national spa magazine! You can see the whole article here. Then book a session via email, text or phone.