January 21, 2017
Happy Winter
By: Josiah Dean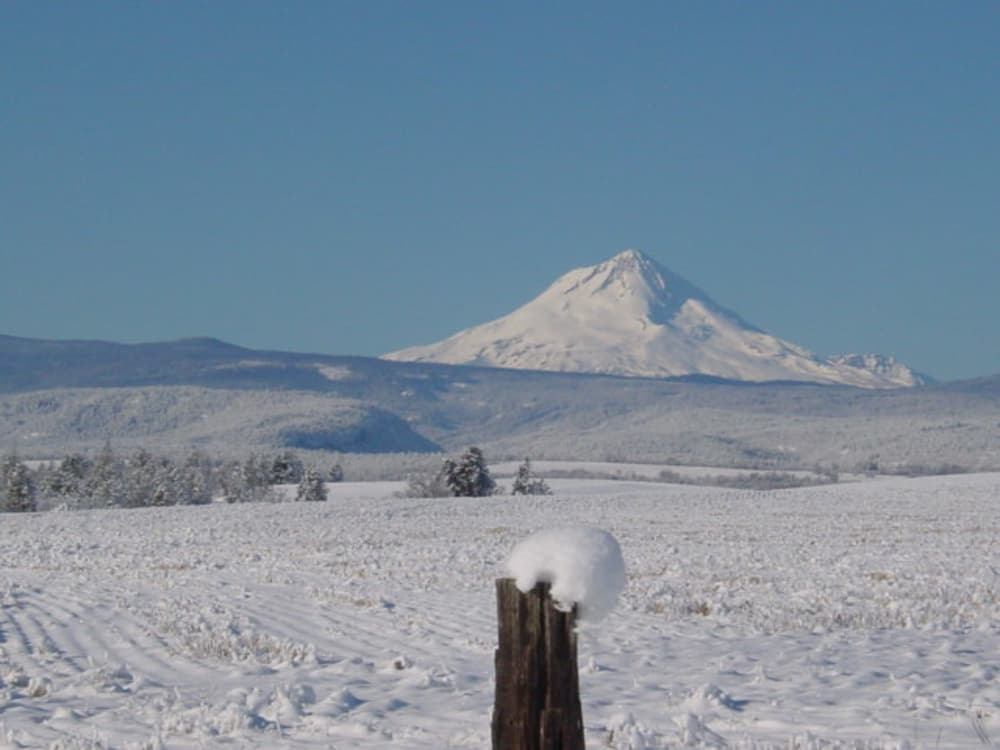 It's been a snowy one so far, eh? You might not be surprised to learn we rescheduled New Year Visioning: Magnetize Your Dreams & Desires for a Magical 2017 workshop, to next Saturday, January 28 from 12-4pm. I wanted to be sure you knew about the change. The weather so far looks great!
Have you taken the time to really harvest the gems of your year, to release and put 2016 to rest?
Have you allowed yourself to receive your dreams, plans and visions for 2017?
Now that the holidaze are past and we've rounded the corner of 2017, you've hopefully had time to rest, reflect and digest all that happened last year. For many, it was fraught with big personal and collective challenges.
And so far this one is a doozy! To support you, we wanted to offer something creative and inspiring, to support you in powerful intentions for this bright shiny New Year. You know that if you do, it is much more likely to happen.
If you haven't, but know this is just what you need, please join us January 28 at the Balch Hotel in the Columbia River Gorge.
Give yourself an afternoon to gather in a circle and complete the past year, in a process that is quick and painless. (I promise!)
Then meet your new year with visioning to glean what the future holds. Claim the path that weaves in the future you DESIRE to embody and manifest. All while sipping tea or wine, in the cozy elegance of the Balch Hotel.
Explore a reflective process to review, bless and release your past.
Enjoy guided meditation to receive dreams & visions for your New Year.
Collage a Vision Map of the experiences and things you wish to manifest
Discover simple amazing processes that support you to create what you desire that's aligned with your higher self/God/Source.
Connect with like-minded women and feel support for your dreams through simple ritual.
Next steps to keep you headed where you most desire to go
Express your vision for 2017 using simple yet elegant creative practices: art, writing, meditation and movement. Everything is provided (we'll dip into my extensive collection of collage art supplies) and no experience is necessary. Everyone gets to be an artist! (Men are welcome too.)
Artisan Organic Tea and Balch blend Custom Roasted coffee, special house-blended hot cocoa and home-made cookies are included and plentiful.
Wholesome and delicious, locally sourced Organic food will be available for you to purchase (for afternoon lunch or dinner afterward). Locally sourced wine and beer, and artisan sodas are also available.
Deepen your experience and spend the night before or after at the Balch Hotel. (Enjoy an evening to relax, bring your sweetie!)
"I always plan to do a year-end review and make a New Year Vision Map, and I never do it myself, but if you lead us, it'll be magic!…" Savana Rose Woods, retreat participant
Saturday, January 28, 12-4pm at the Balch Hotel,
$40 advance/ $50 at the door
REGISTER for $10 DISCOUNT (Pay $40) HERE
For more details and to register: click here
(If the link is broken copy/paste this in your browser:
http://www.balchhotel.com/events#new-year-visioning
Questions? Claire@MagdalenePath.com or 541.659.7284
Hope to see you next Saturday!
PS We've got a great menu coming shaping up for Valentine's Day, (it's a Tuesday) so if an evening out is more your speed, check that out here. Then call 541.467.2277 to reserve your seats. Hope to see you soon!

Claire Sierra, MA, LFT, is the author of The Magdalene Path – Awaken the Power of Your Feminine Soul ©. An Arts Therapist and True Purpose™ Master Coach, Claire has guided thousands of women who feel confused & frustrated about their lives to connect into deeper clarity, courage and new direction about their true path. She has led creative soul-centered retreats and private sessions for over 2 decades. For free resources, go to: MagdalenePath.com.
Claire and her charming husband Josiah Dean, are proprietors of the Balch Hotel, a boutique destination inn in the Columbia River Gorge, Oregon. The Balch was recently named #13 of 100 Top Fan Favorite Destinations in Oregon, according to Trip Advisor, Google and Yelp.