April 20, 2015
Ghost Town Tour - Central Oregon
By: Kent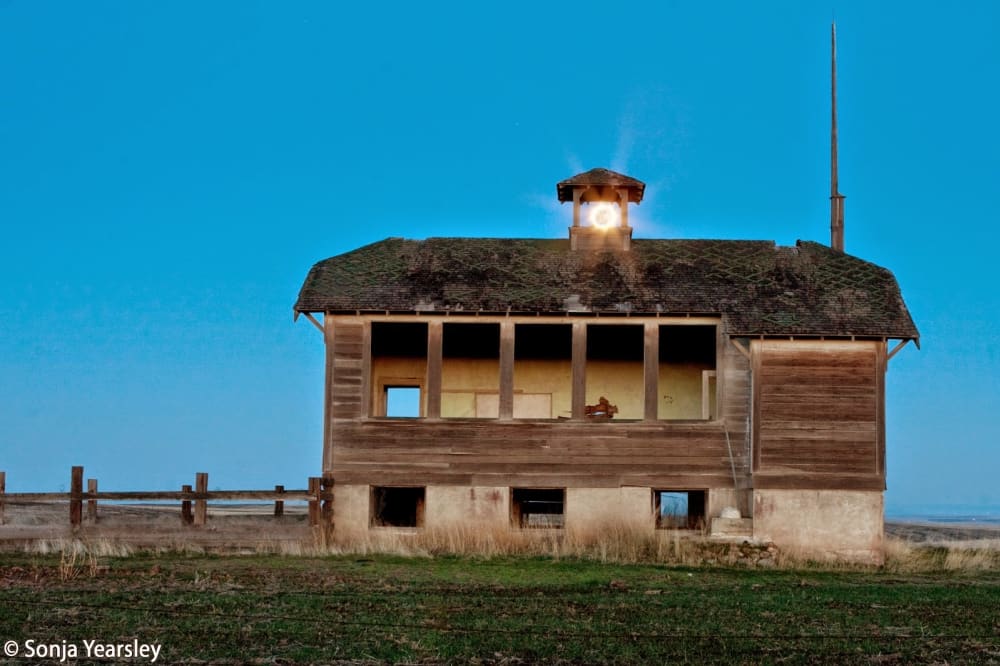 GHOST TOWN TOUR AND HISTORY STUDY WITH KEITH MAY
APRIL 24TH-26TH, 2015
Ghost towns draw visitors by what they were and by what remains of them today. They are the eerie, silent reminders of the passage of time. Join author and speaker Keith May for a weekend exploring and learning about these fun ghost towns!
Friday: Evening Reception with Keith May, lecture with a power point presentation, book signing, hors d'oeuvres, beer & wines for purchase.
Saturday: Join the active history study in the tour van. Stops at Boyd, Friend, White River Falls, we have a great time in the van! Shears Bridge, Shaniko, and Antelope. Lunch stop along the way in Maupin.
Saturday Evening DVD Ghost Town Documentary and open discussion.
Packages Include:
Two Nights Bountiful Rest
Friday Evening Hors d'oeuvres
Friday Evening Lecture
Saturday Breakfast (lunch byol)
Saturday Active History Study Tour Van
Saturday Evening Dinner
Saturday Evening Documentary
Sunday Breakfast
Just choose your room! Traditional Room $220 (single occupancy) $290 (double occupancy)
Pvt. Bath $300 (single) $375 (double)
Suite $448 (single) $518 (double)
Don't delay, call today! (-: 541-467-2277 or reserve your room on line Are you a local and have your own pad? You can a-la-carte. Just call for itemized pricing.