February 4, 2016
Are Love and Romance in Your Future?
By: Josiah Dean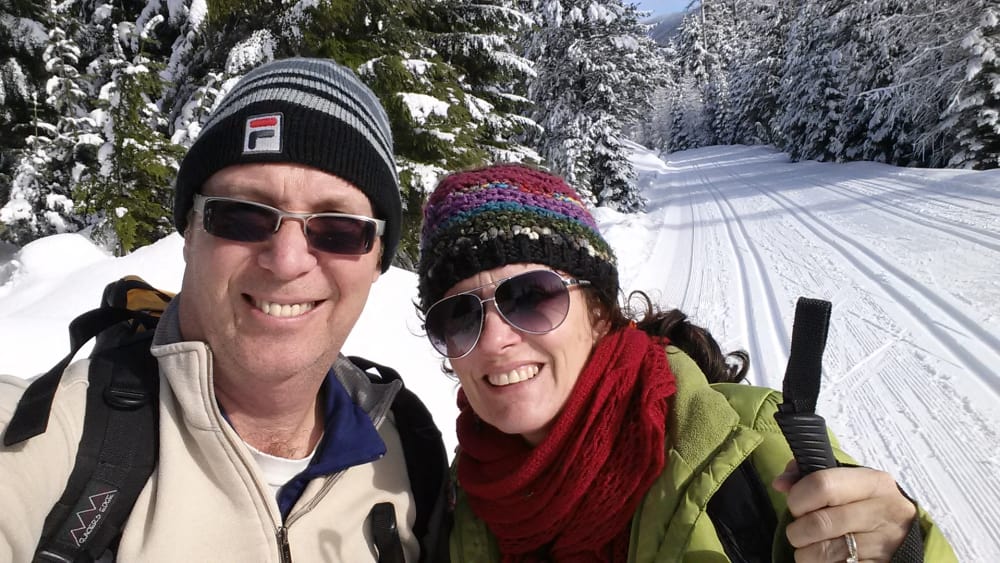 With Valentine's Day just a few weeks away it's time to think about love and passion. Which is nice in the dead of winter…we can use the lift.
In this busy complicated world we're in, love and passion can be kind of elusive, at times, huh? Some of humanity's greatest philosophers, artists, writers and teachers have waxed on prolifically. But it doesn't get us any closer to understanding or experiencing it. That can still be a challenge.
So what is love? It's an emotion that's conjured when we are in the presence of a person or thing that we care deeply about. It's someone/thing that we're stirred, moved and inspired by.
And when we're feeling love or passion (of any kind) we feel great. But it can be hard to sustain. So, bottom line, how do we get more of it? (Or bring it back?)
And let's face it. It can be a struggle to keep romance alive. Even with partners we adore. The love is there, but the spark has fizzled. When we're juggling work and family, we're so filled up projects, people and places to be, it's hard to stay connected to our sensual romantic self.
Our love requires devotion. Your passions might need time or attention. Or you might need some time to yourself, just to get yourself back to baseline first.
And to kindle the flame of passion, you might need rest to restore yourself to get your yearning back. That's for any kind of passion, not just romance. (But it's all connected.)
So while it might seem odd to get an article from a hotel about getting your sexy back, we get it.
We're all about creating the space and experiences to #Disconnect2Reconnect. The Balch is where dis-connection (from your oversaturated life) and reconnection (to the people and things that really matter) can really happen.
With our luscious indoor and outdoor spaces to relax into, rejuvenating spa/wellness services to restore you, cozy rooms and comfy beds to revitalize your rest, delicious breakfast with artisan coffee and tea to nourish you and artwork to feast your eyes and, we're offering an environment that feeds your soul and nurtures you back into love.
Join us for an overnight and enjoy an afternoon of hiking in the Gorge, or sipping wine, or just lounge around in our library with a game or a good book.
You can do this anytime, but we want to be sure you know that we've cooked up something special for you. We're doing two nights of lovely artisan chef dinners (another yummer from Kathy Watson of Nora's Table fame) for Valentine's weekend, so we created a package special for rooms—and there's a spa special too.
If you need rejuvenation, or just want to get away to the sunny side of the Gorge, we hope to see you soon.
Celebrating love with you,
Claire and Josiah
PS… With Valentine's Day falling on Sunday, and President's Day on Monday, we're hoping to take advantage and create a getaway for yourself and your sweeting. For our Super Supper Series this month, we've got a super room special too. With a spa session included. Check this out: BalchHotel.com/events