Paint & Pinot for the Artful Soul
August 26, 6:30 p.m.
Art parties have taken the Gorge by storm. Don't be left out!
Enjoy an evening of creativity, wine and play at the Balch Hotel. Bring a friend and meet new ones here. We'll paint, eat, sip and play.
Painting is easy-peasy -- absolutely no experience required...Everything you need is provided! You leave with your original masterpiece.
This month is Golden Fields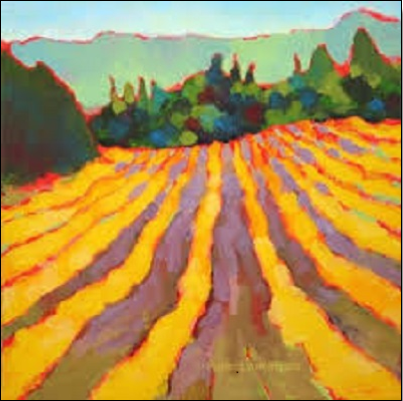 Yummy food, local wine, beer and other beverages are available (not included) Enjoy a fun, creative evening out. $40.00 fee includes all art supplies and instruction. August 26, 6:30-8:30pm
Register at: www.artontheriver.events Questions, call Nina 503-701-8959
Future events:
September 9 Birch Trees
October 7 Pair up
November 18 Red Forest
December 9 The Moth
Boogie at the Balch
Summer Outdoor Concert Series
One Friday a month we feature local musicians whoshare their talent. Enjoy dinner, wine, beer and other goodies, as you relax.
Friday, Sept 23, 6:30 - 9 p.m.
PT Barton and Ryan Kolberg
---
Friday October 14, 6:30 - 9 p.m.
Richard Tillinghast
---
More details coming shortly...stay tuned!
The Sovereign Self: A Contemplative Writing Retreat for Women
Friday, October 21 - Sunday, October 23
with Dawn Thompson of Portland Women Writers
When you sit on the throne of the Sovereign Self you are self-governing, powerful and move through the world with grace. You act in accordance with your Soul's purpose and remember you are the author of your own life story.
In order to connect with your expansiveness and authenticity you must have opportunities to step away from the demands and loves of daily living. Women thrive when they gift themselves time and space to breathe, to be surrounded by beauty and when they honor their creative voice.
Gift yourself an inspiring weekend retreat this fall with long-time Portland Women Writer facilitator and writer Dawn Thompson at the charming and intimate Historic Balch Hotel located in the lush, golden hills of Oregon's Columbia River Gorge.
The sanctuary of this retreat will offer you the opportunity to reconnect deeply with your Sovereign Self through these powerful doorways:
Prompted writing to dive deeper into meaning and reflection of your authentic truth.
Sharing story to enable your voice to be heard and valued.
Guided meditation to connect you deeply to your inner wisdom.
Time in nature as well as silence to hear the call of your spirt.
No writing experience necessary.
For more information or to sign up visit:
or contact Dawn at: dawn@pdxwomenwriters.com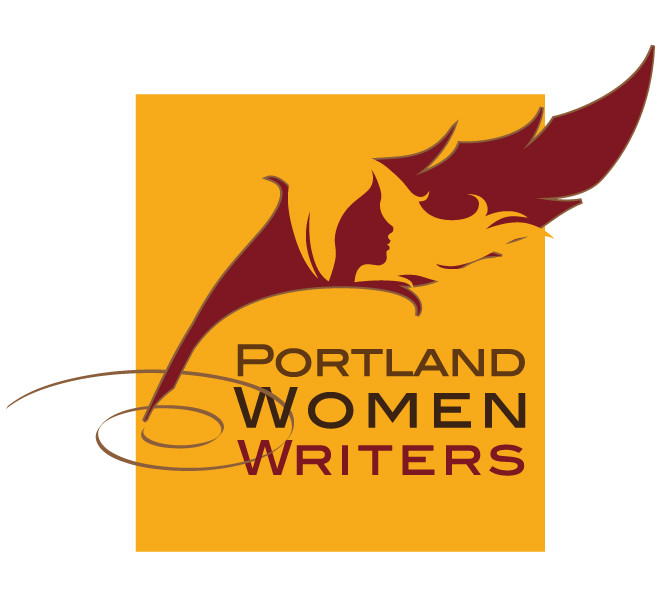 At Portland Women Writers, our passion is to offer a safe environment for you to access your creative power and express your authentic voice. Our writing workshops and retreats give you the opportunity to share stories in a fun, transformational, and vibrant community. We offer breathing space for creative expression for beginning as well as seasoned writers of all ages and backgrounds